JALITE Photoluminescent Materials
Quality Control and Testing
JALITE PLC operate a Total Quality Procedure satisfying the requirements of BS EN ISO 9001 to continuously improve customer satisfaction and sustain the quality and integrity of JALITE materials.
All JALITE materials are tested according to DIN 67 510 Part 1: 1992 and an in-house quality control test method has been developed that has excellent correlation with DIN test results, enabling extensive information to be provided for the customer. Batch samples of all JALITE materials are taken and tested, retained, logged and available for future testing.
---
ISO BS 17398 Safety colours and safety signs — Classification, performance and durability of safety signs
This Standard now gives the basis for quality attributes for photoluminescent materials and safety signs. JALITE has been a leading contributor to both National and International Standards with the objective of helping authorities specify products for the safety needs.
Needless to say JALITE manufactures the full range of materials from Classifications A to D and has its unique grades of JALITE AAA and JLUME both simply brilliant in their category.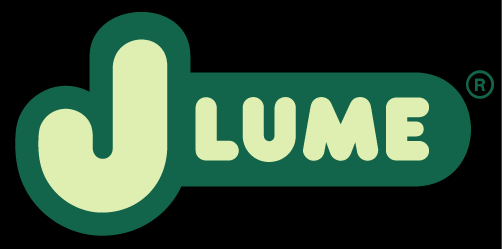 Detailed Specifications and Accreditation
JALITE can offer clients full test certification to a number of Standards as well as detailed product specifications and descriptions.
For more technical details please register with us and we will make sure you have access to the information you need.